By Friederike Stadtmann
On 9th October, our group of 23 pupils from Ratsgymnasium Bielefeld and two teachers, Dr Schütze and Ms Geuting, went on a trip to Abingdon, England. After a long journey interrupted by some traffic jams and a delayed ferry departure we finally arrived at the School of St Helen and St Katharine, where our host families were waiting.
The next day the girls were shown around St. Helen´s while the boys had a guided tour through the boys' school: Abingdon School.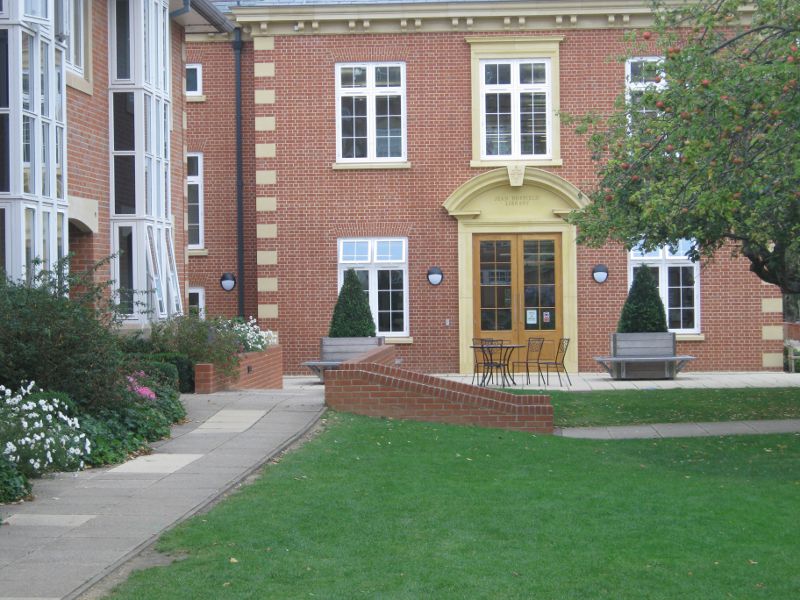 At St Helen´s there are a modern library, an assembly hall, a theatre, rooms for individual music lessons, a room for ballet lessons, two gyms, a fitness room, nice fields for Lacrosse, a swimming pool and upper school common rooms. Apart from the size, the main differences are that it is a school only for girls, who have to use a code to get inside the school building, and the length of the normal school day, which ends at five past four. Because of that, the school has a big cafeteria with lots of different meals. Other differences are that the girls have to come to the teachers´ rooms and that they have to wear uniforms. Most of the German girls' attitude towards school uniforms has been changed by the experience of our short stay. Now we welcome the idea as a sign of community. Moreover, the students can choose between lots of different sport activities that they can do after school.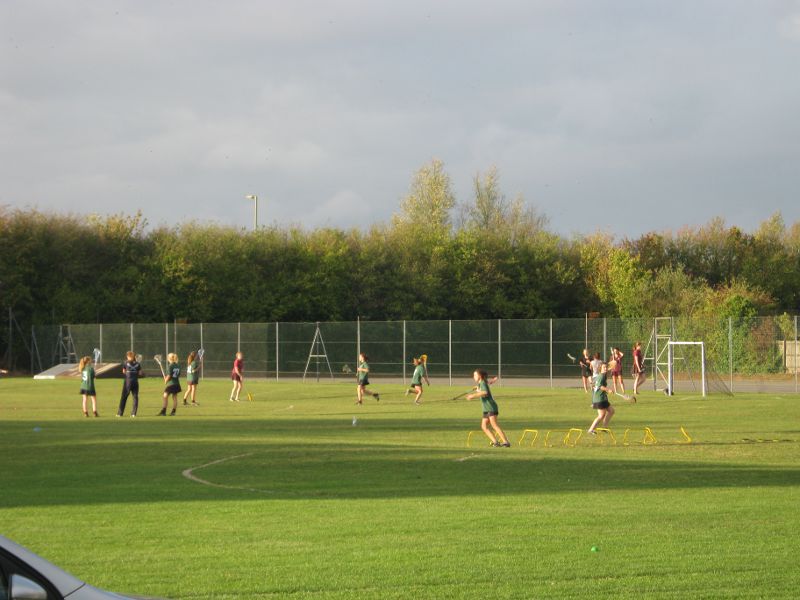 But of course we had a programme apart from our partners´ timetable, too. We went to Portsmouth, Oxford, Warwick Castle and Stratford-upon-Avon. In Stratford we saw Shakespeare´s birthplace, visited a museum about his life and his plays and we were shown around the theatre of the Royal Shakespeare Company. In every city, we had some free time for shopping or other things and I think we had some very nice trips together.
At the weekend most of us also went to London with their host families. All in all I think everybody was happy with his partner/family and nobody had any problems with communication or anything else.
So it was a great exchange, we had a fantastic time and I´m very happy that I was one of the lucky girls who were allowed to take part in this exchange programme.
I already look forward to February, when the English pupils will be here in Bielefeld. I´m sure it will be a great time, too!